Staff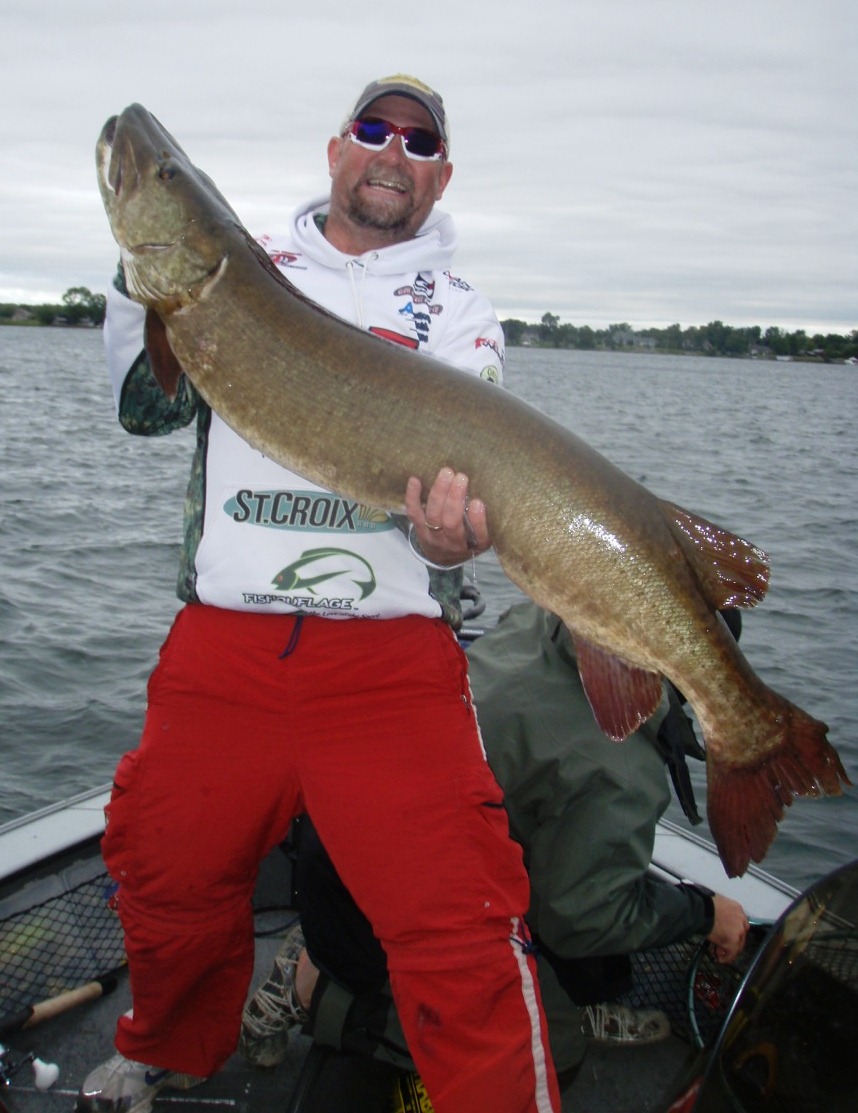 Dan Moats - Founder
---
---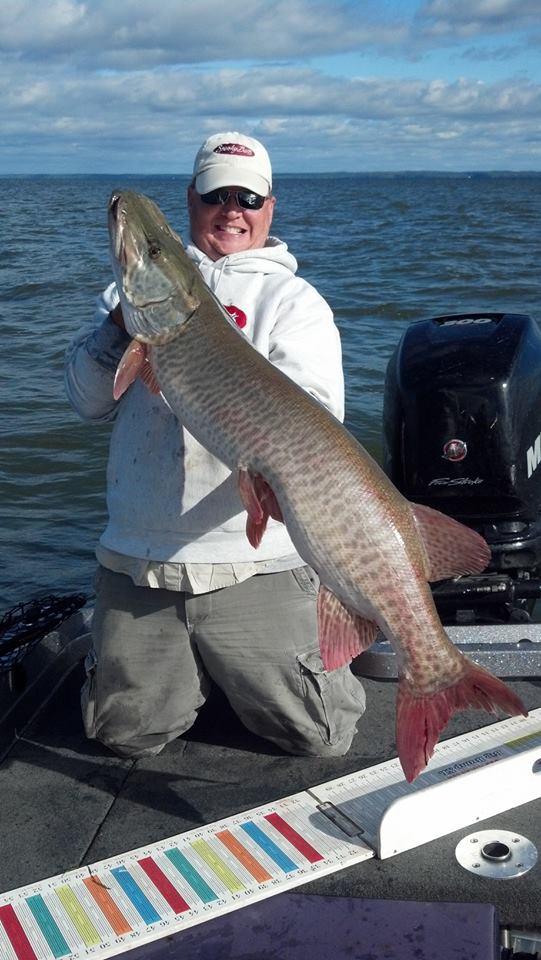 Chad - Proof Reader, Research & Development and Q.A.
Chad has been a muskie angler for most of his life. Located in Milwaukee, Chad loves to access to open water earlier than most of us and that is key for early R&D. Chad also brings over 25 years of business management to our team and well, we like to have MBAs around when we can! Chad has the ability to think outside the box and run with new ideas. Chad's Six Sigma Black Belt also helps improve efficiencies to help keep those costs down! Plus he can spell!
---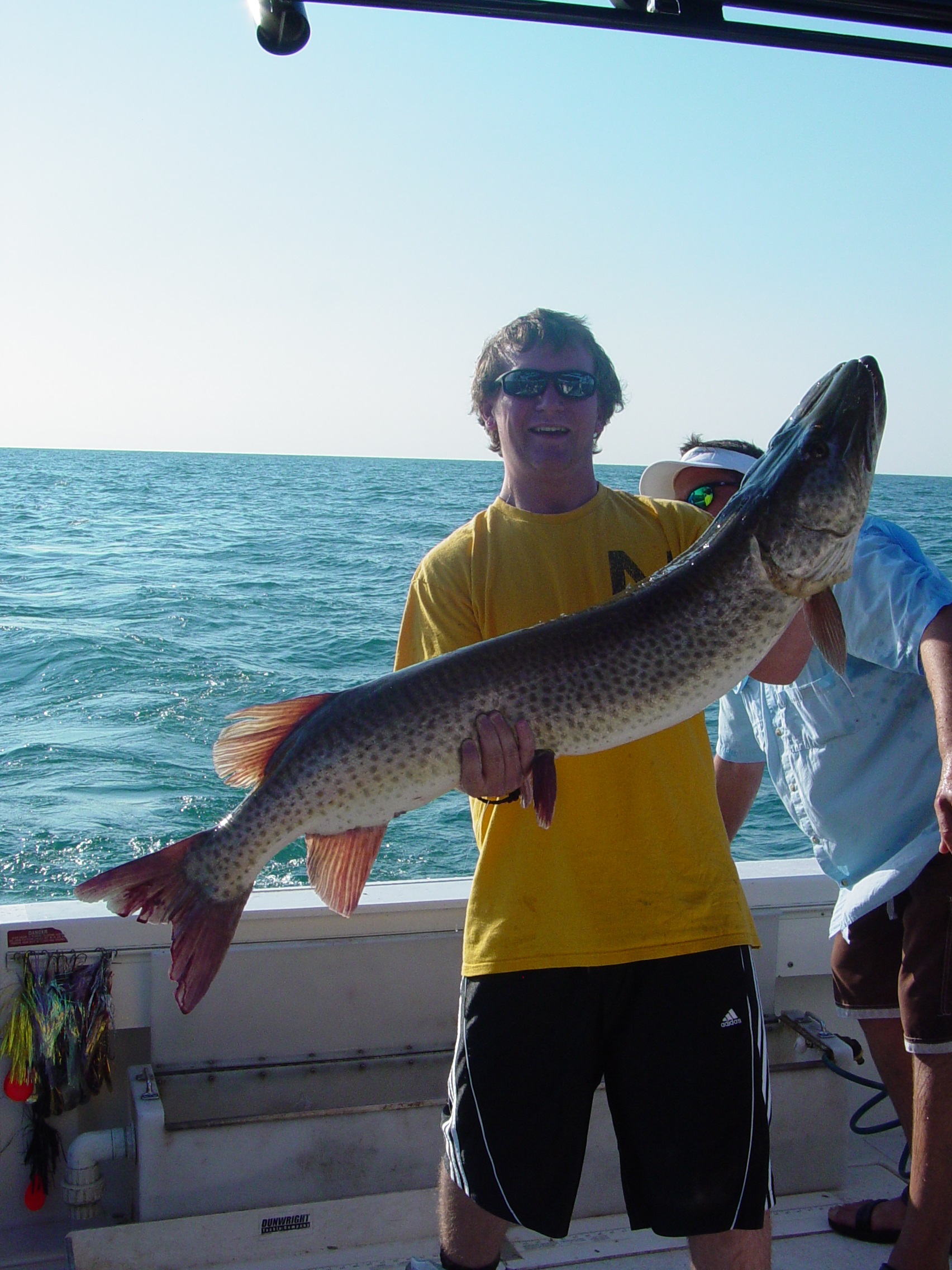 Jamie - Field Research & Assembly
Jamie is the youngest here at Spanky Baits but a very important one. He has been fishing muskies for over 10 years now and does a very thorough job testing baits and bait configurations. He can think out side the box and is instrumental when it comes to problem solving and brainstorming new ideas. Good hand and eye coordination makes him a great assembler!
---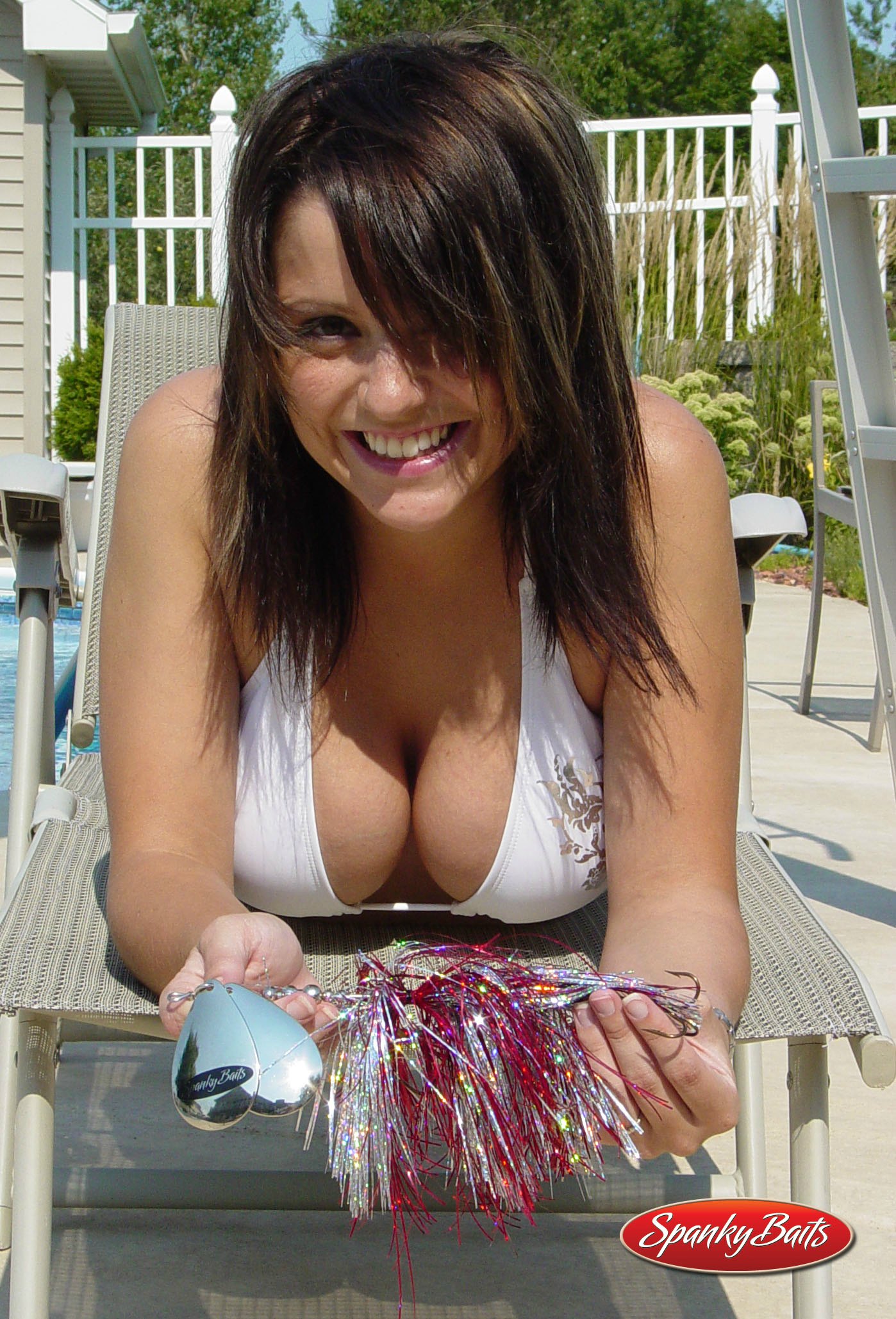 Spanky Baits Girl-Duh!