Staff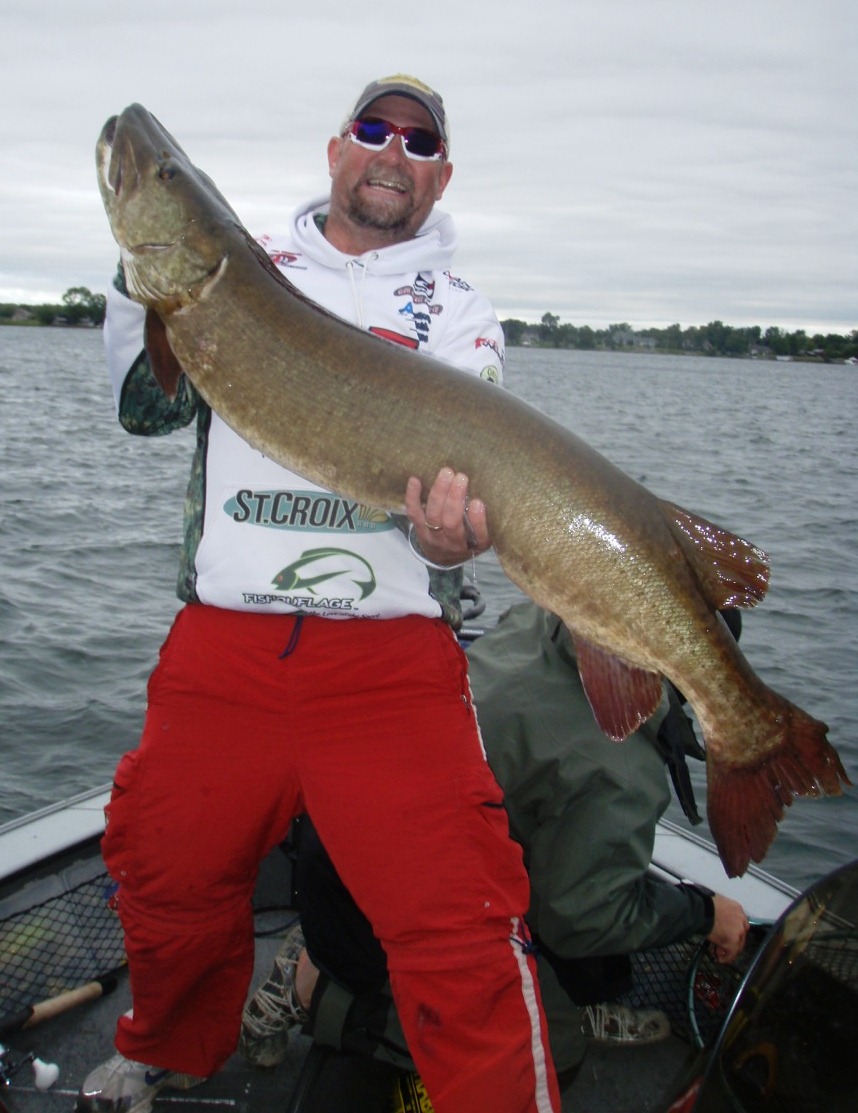 Dan Moats - Founder
---
---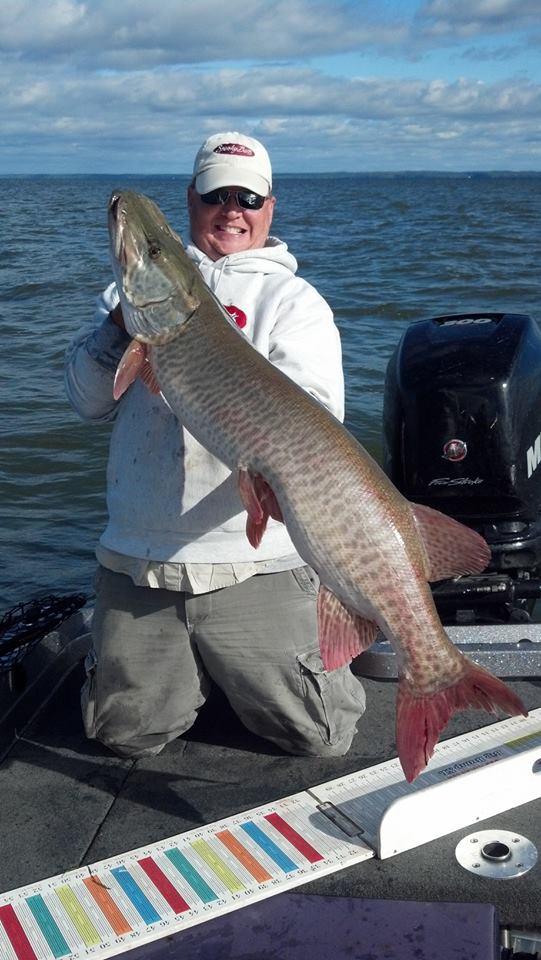 Chad - Research & Development and Q.A.
Chad has been a muskie angler for over 20 years now. Located in Indiana Chad has access to open water earlier than most of us and that is key for early R&D. Chad brings over 12 years of Q.A. experience to our team and also a strong background in Business Management.
---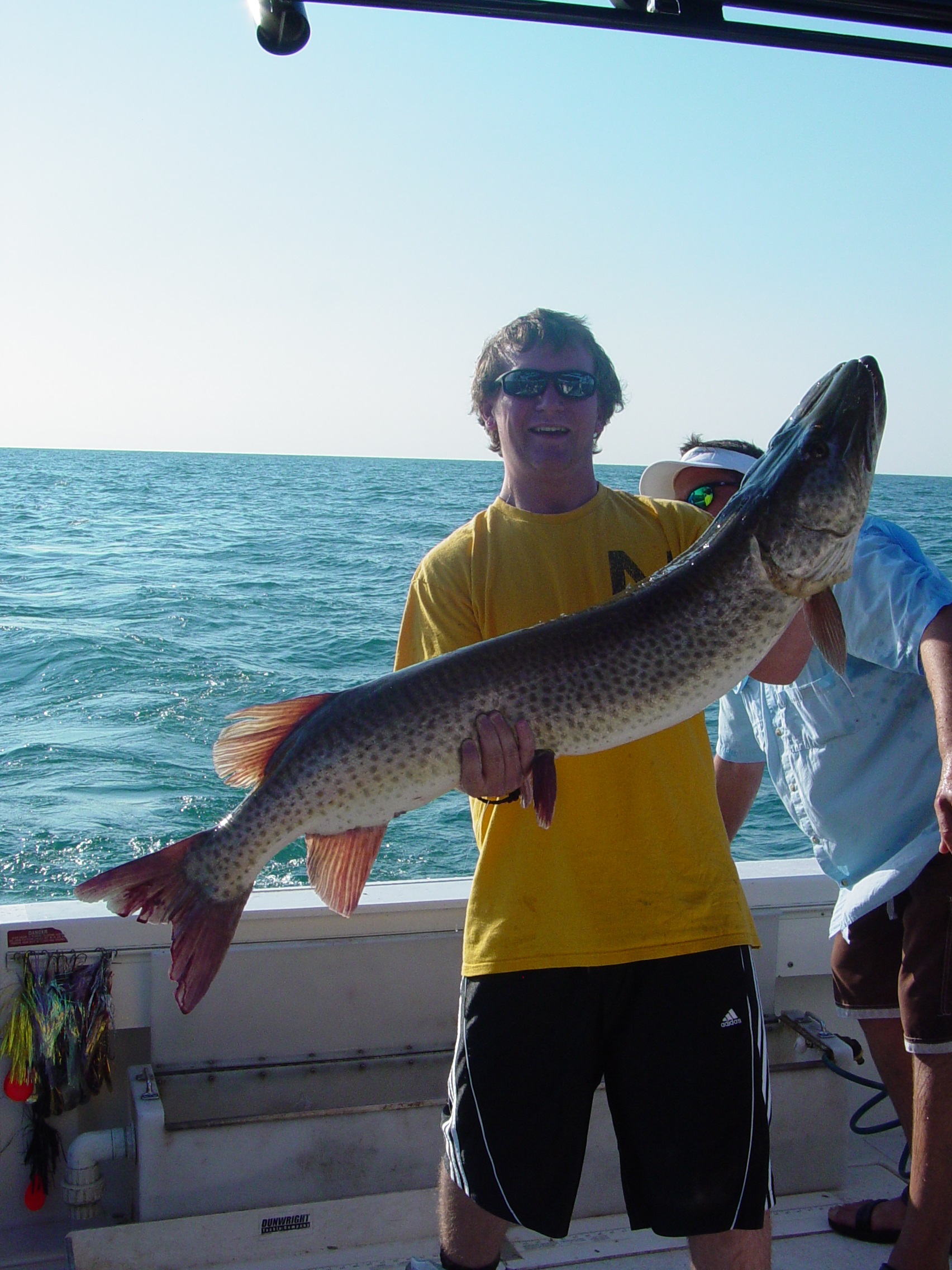 Jamie - Field Research
Jamie is the youngest here at Spanky Baits but a very important one. He has been fishing muskies for 5 years now and does a very thorough job testing baits and bait configurations. He can think out side the box and is instrumental when it comes to problem solving and brainstorming new ideas.
---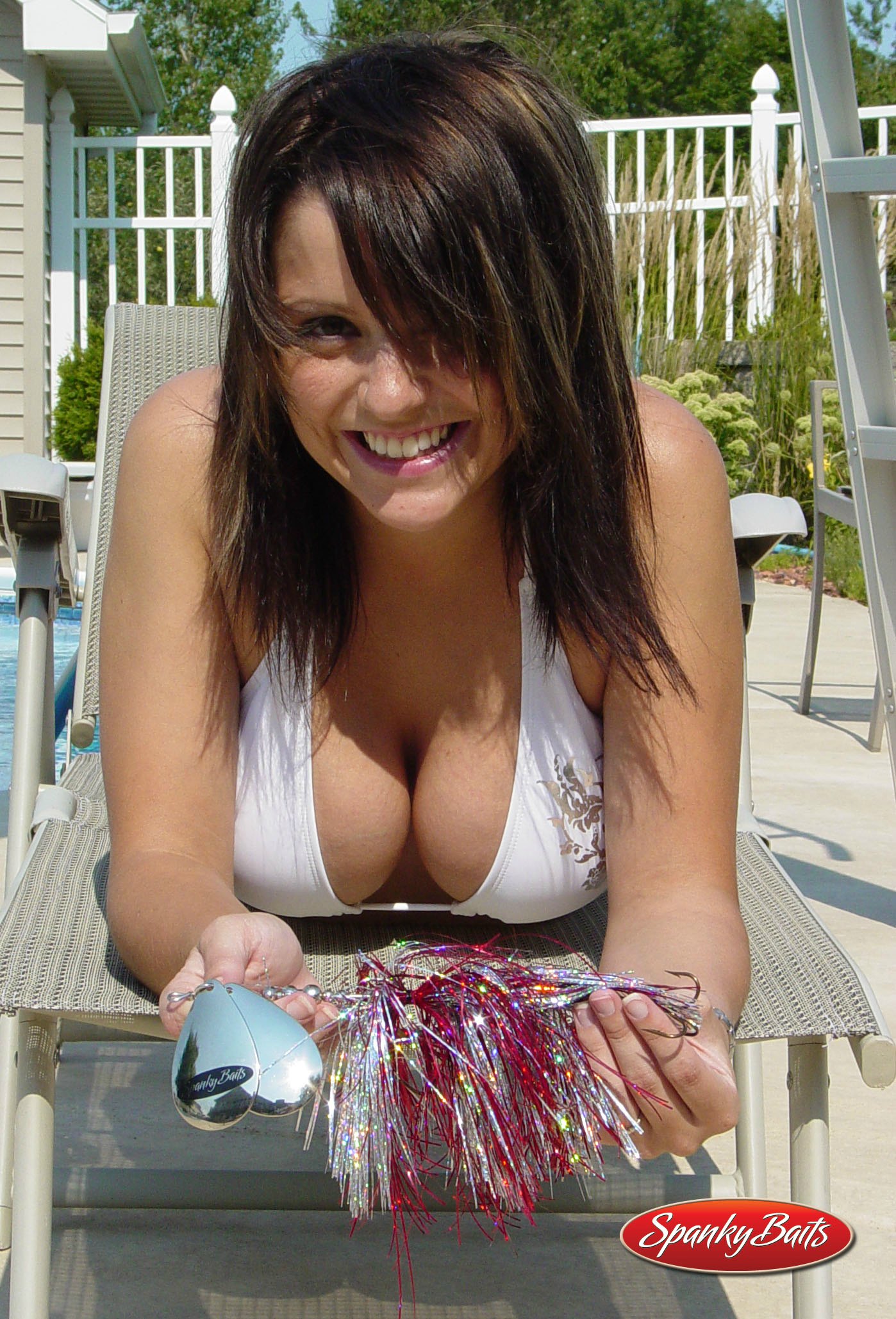 Spanky Baits Girl